We congratulate our new Salary Partner – Stephanie Schmidt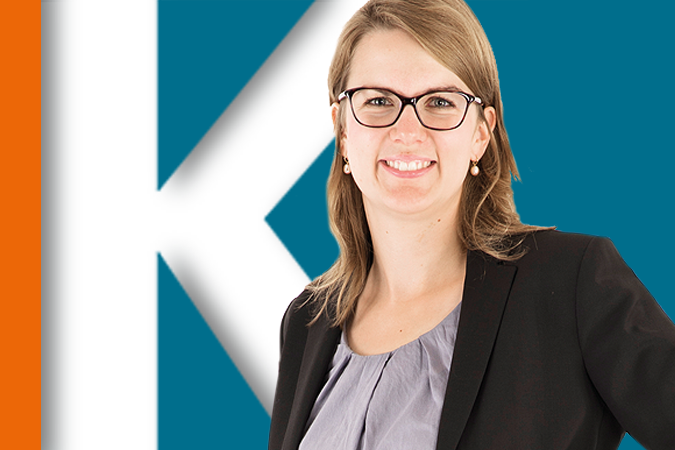 From 1 July 2021, our law firm will include Stephanie Schmidt in its circle of Salary Partners. The promotion of Ms. Schmidt illustrates our firm's commitment to organic growth and the importance it places on further developing young colleagues.
Ms. Stephanie Schmidt holds a degree in business law and has been working for the firm as a tax consultant since 2016. Her main areas of focus include corporate tax law and inheritance tax law, advising on international matters, handling complex tax audits and conducting tax court proceedings. After studying law and economics at the University of Augsburg, Ms. Schmidt worked in the tax department of a major international law firm for four years before joining Kantenwein.
We would like to warmly congratulate Stephanie Schmidt on her new role and very much look forward to continuing to work together with her in the future.
You can find out more about Stephanie Schmidt's profile here.