We congratulate our new Salary Partner Michel Müller!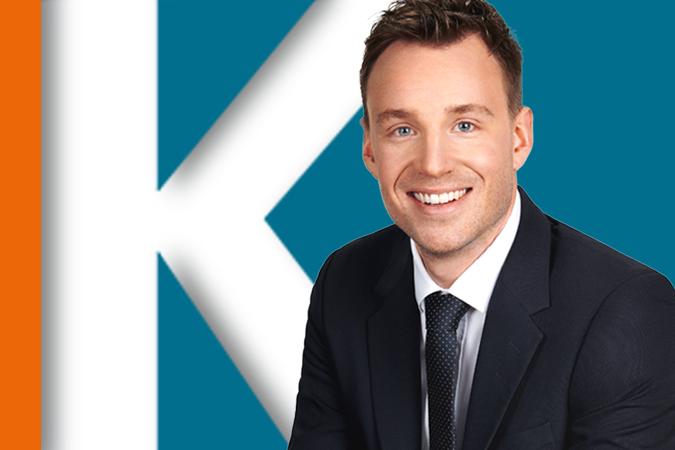 From 1 July 2023, Michel Müller is joining the ranks of our salary partners.
Mr Müller joined our firm in 2020 as a Tax Assistant and since 2022 has been working as a Tax Consultant. During this time, he specialised in corporate tax law, tax-related transaction consulting and compliance, and succession consulting.
Before his current role, Mr Müller worked for three years as a Senior Consultant and Assistant Manager at international auditing and tax consulting firms in Munich. Prior to this and following the completion of his Bachelor of Science, Mr Müller obtained his Master of Science at the Ilmenau University of Technology (TU Ilmenau) with a focus on taxation and financial controlling in 2017.
We would like to congratulate Mr Müller on his new role and look forward to continuing our work with him in future.
You can find more details on Michel Müller's profile here.