We congratulate our new Salary Partner Benjamin Wagner!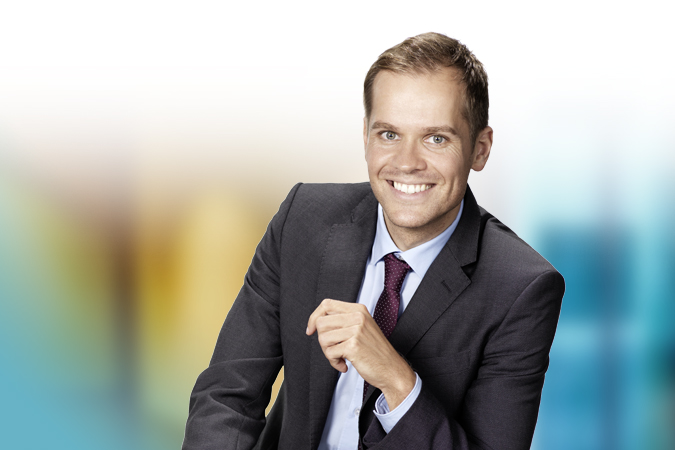 Benjamin studied business administration at the Baden-Württemberg Cooperative State University before working at an international auditing and tax advisory company in Munich for six years. Since 2017, Benjamin has been working at our firm and we are happy to have him onboard as Salary Partner as of now.
More information on Benjamin Wagner can be found here.