Specialist Lawyer for Inheritance Law: We congratulate our Partner Dr. Stefan Hackel on his new title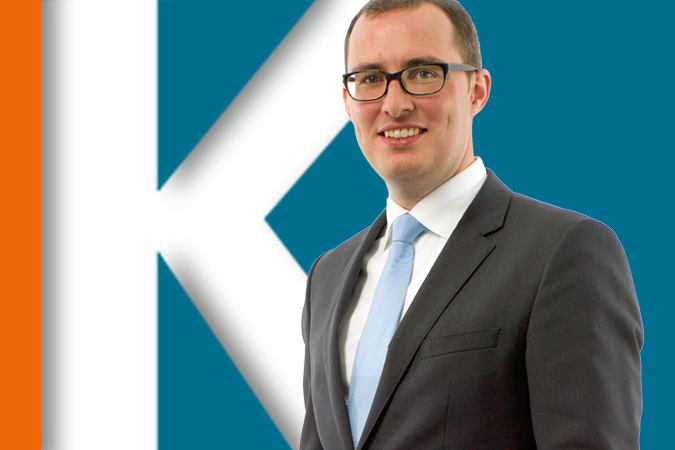 We are pleased that our partner Dr. Stefan Hackel may already use the title specialist lawyer for inheritance law with effect from May 12, 2022 and congratulate him warmly.
Attorney-at-law and tax advisor Dr. Stefan Hackel has already been working in our firm since January 1, 2015, and as a partner since January 1, 2020. Dr. Hackel specializes in commercial, corporate and inheritance law, with a focus on and particular expertise in contentious disputes in these areas. You can find out more about Dr. Stefan Hackel here.