Our new salary partner: Prof. Dr Bettina Spilker – Congratulations!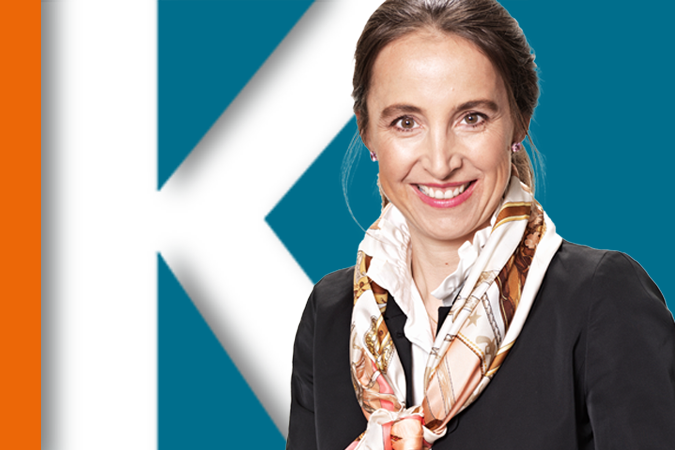 From 1 July 2023, our firm will welcome Prof. Dr Bettina Spilker into its circle of Salary Partners.
Prof. Dr Spilker is a professor and lawyer and has been supporting our firm since 2018 in the areas of criminal tax law and corporate criminal law, as well as tax compliance consultation, including fiscal court proceedings. Her specialisms include national and European value-added tax law.
Before joining Kantenwein, Prof. Dr Spilker was employed at the offices of Streck Mack Schwedhelm and P+P Pöllath + Partners. As a professor, she has taught primarily at the universities of Vienna and Würzburg. In addition to her role in our firm, Prof. Spilker is also active in her honorary role of apl. Professor at the University of Münster.
We would like to congratulate Prof. Dr Spilker on her appointment and look forward to a successful future together.
You can find more details on Prof. Dr Bettina Spilker's profile here.