Congratulations to Sandra Reißnauer on her appointment as Salary Partner!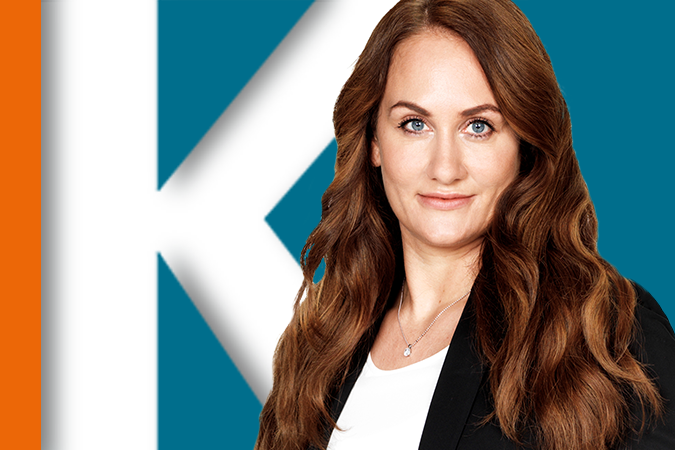 We are delighted to continue on our course for growth. On 1 January 2023, Sandra Reißnauer joined the ranks of our Salary Partners.
Ms Reißnauer has been an auditor and tax consultant at Kantenwein since 2021. Her main areas of practice include, in particular, the preparation and auditing of annual and consolidated financial statements, as well as the preparation of tax returns for private individuals, companies and complex groups of companies. In addition, Ms Reißnauer advises on both business management and tax issues (e.g. supervision of external tax audits, due diligence audits).
Before joining our firm, Ms Reißnauer spent seven years working as an auditor and tax consultant at two medium-sized auditing and tax consulting firms in Munich.
She began her professional career by studying business administration with a focus on taxes and controlling. In 2014, she earned a master's degree in taxation and accounting.
You can find more details on Sandra Reißnauer's profile here.